What is The RBI?
The Rose Bowl Institute champions sportsmanship, leadership, and citizenship. Through educational programs, focused dialogues, and awards, the Institute leverages the power of sports to unite people everywhere.
The Model
More than any other venue, The Rose Bowl Stadium is associated in the American imagination with the highest qualities in sports competition, sportsmanship, leadership and healthy entertainment.
It is therefore fitting that this venue would serve as the home of a classical "Hellenic" program for development of the well-balanced individual and a healthy community. The Rose Bowl Institute, which combines the iconic Rose Bowl venue with the convening of sports and civic leadership, is the logical forum for public discussion and promotion of sports values, civic virtues, and the betterment of society.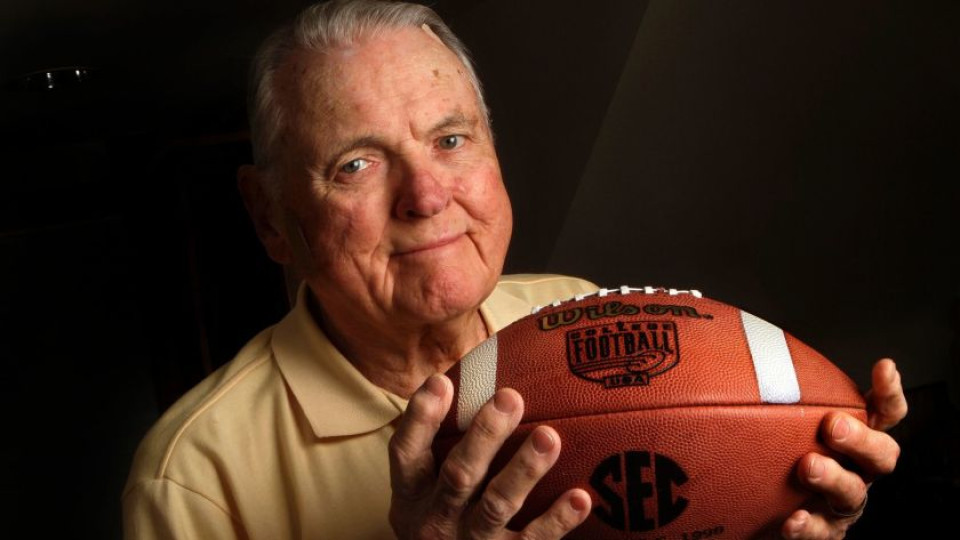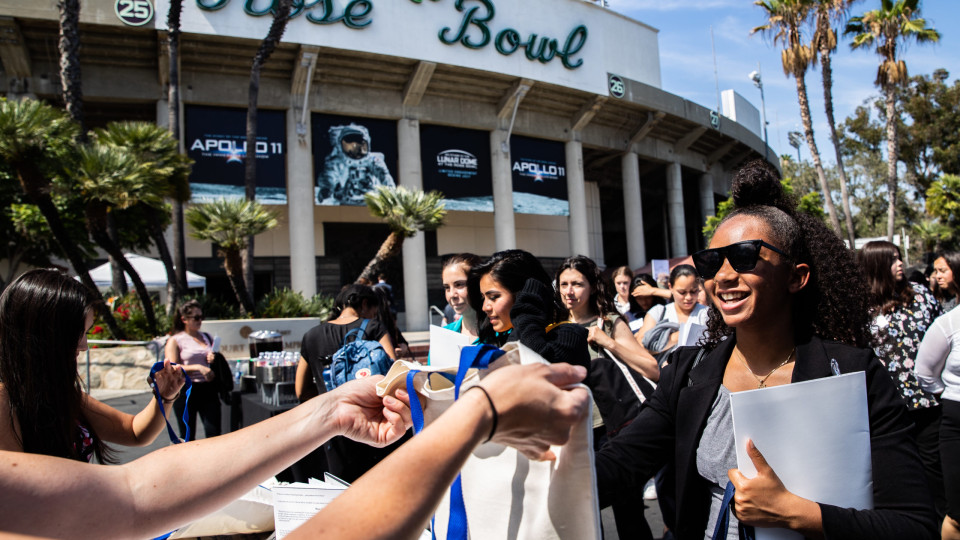 The Stadium as a Classroom
Center Court at Wimbledon, Augusta National Golf Club, The Rose Bowl: all known as the most famous natural grass competition surfaces in the world. The Rose Bowl sod provides a breathtaking location for inspiring instruction in how the elements and values of sport can lead to more enriched lives and vibrant communities. Paired with the many other inspirational spaces at the venue, including the press boxes and renowned 1922 Locker Room, the Rose Bowl acts as an ideal platform to encourage engagement on key life values.