Citizenship
There are many ways to exercise one's citizenship, from voting and serving on juries to participating in local civic activities.
Overview
As youth grow into citizens, there is a growing demand for civic literacy. The Rose Bowl Institute will address this need by encouraging athletes to speak to school audiences about the importance of sportsmanship, and its parallels to good citizenship. Appreciation of the game, air play, respect for the opponent, and teamwork all have democratic analogies. Just as every player has responsibility to the team, each citizen has responsibilities to the greater community, as well as individual liberty.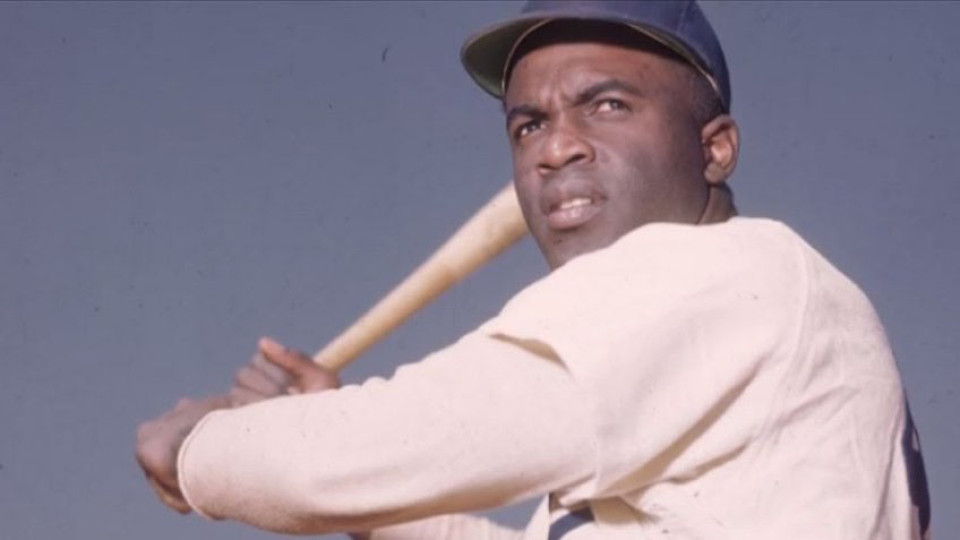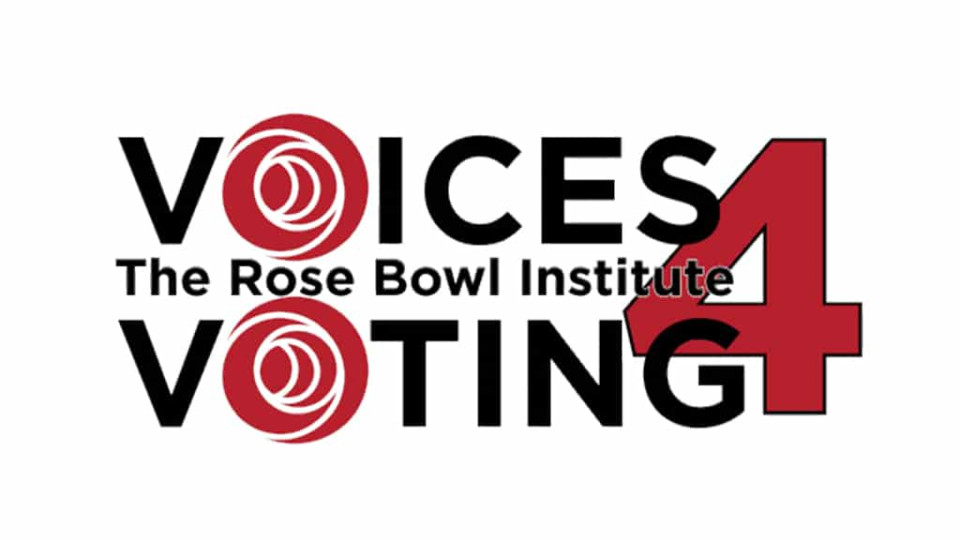 Voices for Voting
To achieve the goal of encouraging young people to vote, the Institute is engaging athletes and leaders to voice their encouragements.The Institute's pillars are Sportsmanship, Leadership and Citizenship. It brings sports values such as integrity, fair play, respect for the opponent and teamwork to the civic sphere, in this case by encouraging everyone of voting age, regardless of background, demographic, or political persuasion, to vote. The Institute has a particular focus on American youth.
Learn More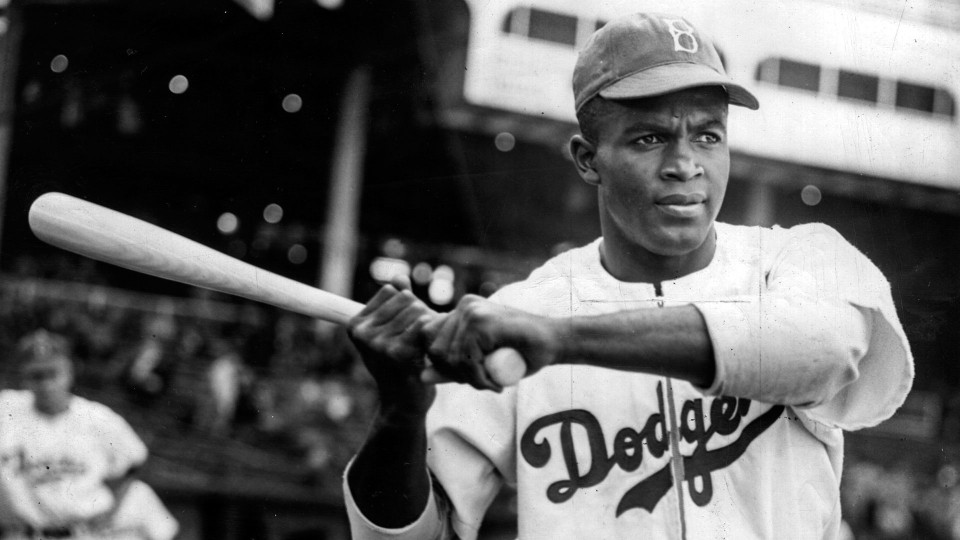 Race & Sports
Sports have the opportunity to lead by example. Players are heroes whose opinions are seen and valued by their fans, especially young ones. League policies matter to the society at large as they are highly visible, involve large populations and have important symbolism. Fan behavior can also have impact on the larger populace.
Learn More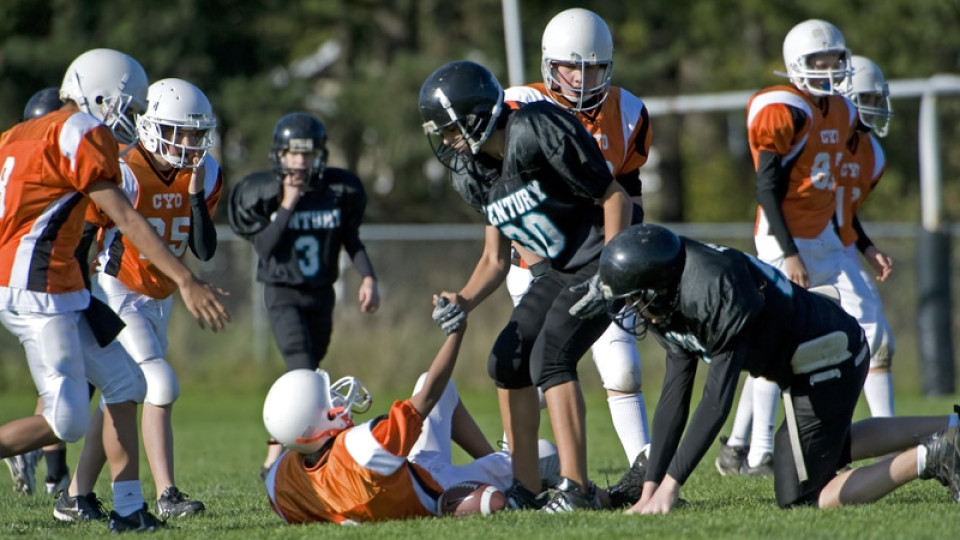 Sportsmanship as Citizenship
The Rose Bowl Institute partnered with national social justice nonprofit RISE to present a bi-coastal critical conversation on the theme of "Sportsmanship as Citizenship." The event came from two locations – the iconic Rose Bowl Stadium and the ESPN Seaport District Studios in New York at the foot of the Brooklyn Bridge.
Learn More