Leadership
People lead in different ways. One does not have to be a "leader" to assert leadership qualities. Some lead by example, some by asserting themselves as leaders, others as servant-leaders.
Overview
Every person has some leadership qualities that can inspire others to action — at the right time and the right place. Sports provide opportunities to demonstrate leadership. The Rose Bowl Institute offers a venue for sharing lessons in leadership beyond sports.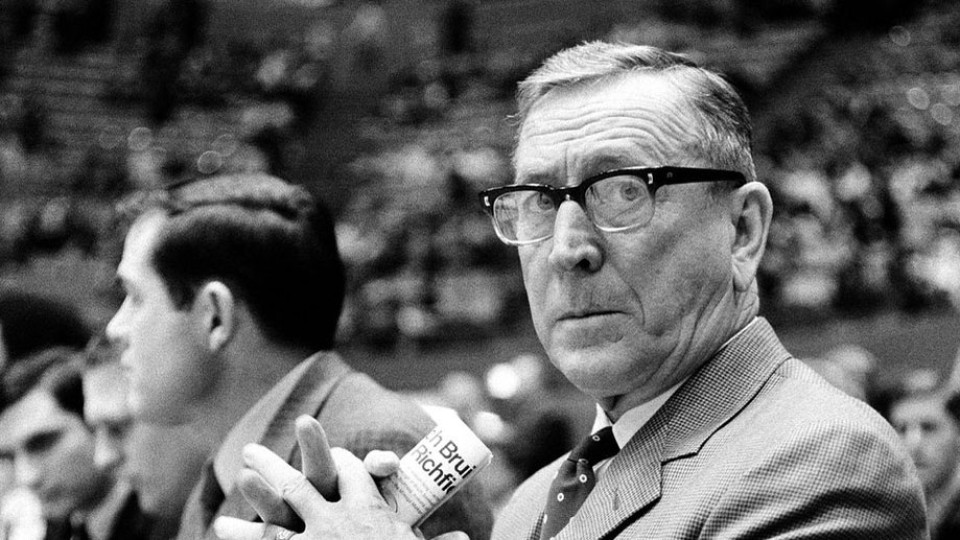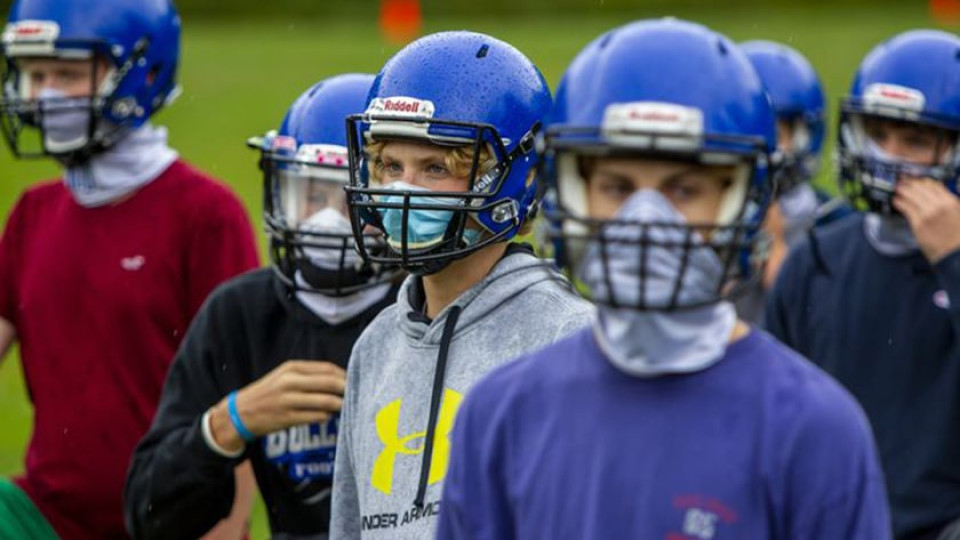 Pandemic & Collegiate Sports
During 2020 restrictions against playing or gathering for sports occurred at the professional, collegiate, high school and youth league levels. Restrictions were placed on sports by State, local, and league authorities, and by individual teams themselves.
In 2021, as COVID-19 cases and deaths still proliferate, but vaccines are being distributed, how should authorities assess the safety and advisability of playing sports? What criteria should they use? How and when should restrictions be lifted or reimposed?
Learn More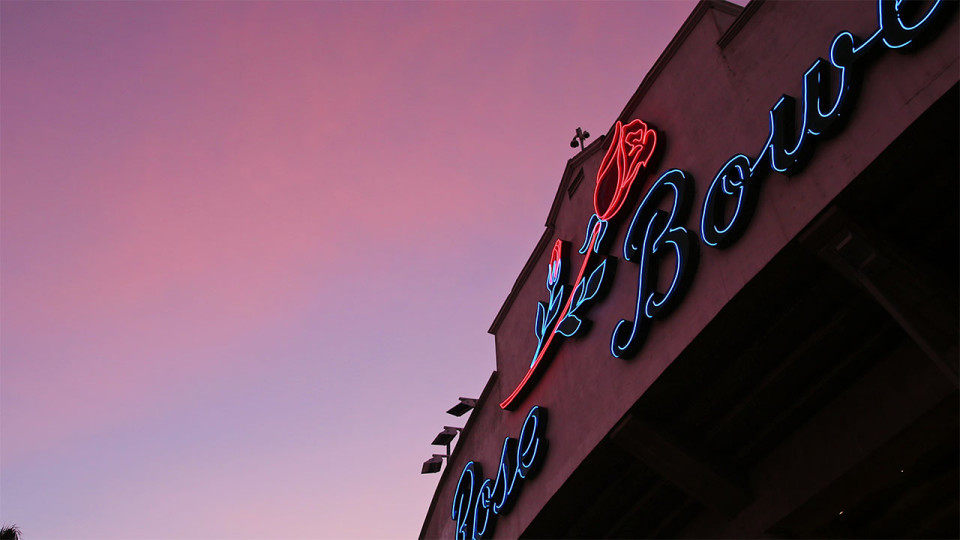 Women's Empowerment Symposium
The three-day annual Women's Empowerment Symposium at the Rose Bowl Institute helps develop strong female leaders among high school juniors and seniors and college students. The Symposium will provide insight and working knowledge of societal and cultural topics, health, and more presented by female experts, business leaders, and former college and professional athletes. Utilizing topical forums, panels, a business lunch, and several networking opportunities,the Symposium aims to influence the mindset of participating youth to pursuehigher education and professional careers.
Learn More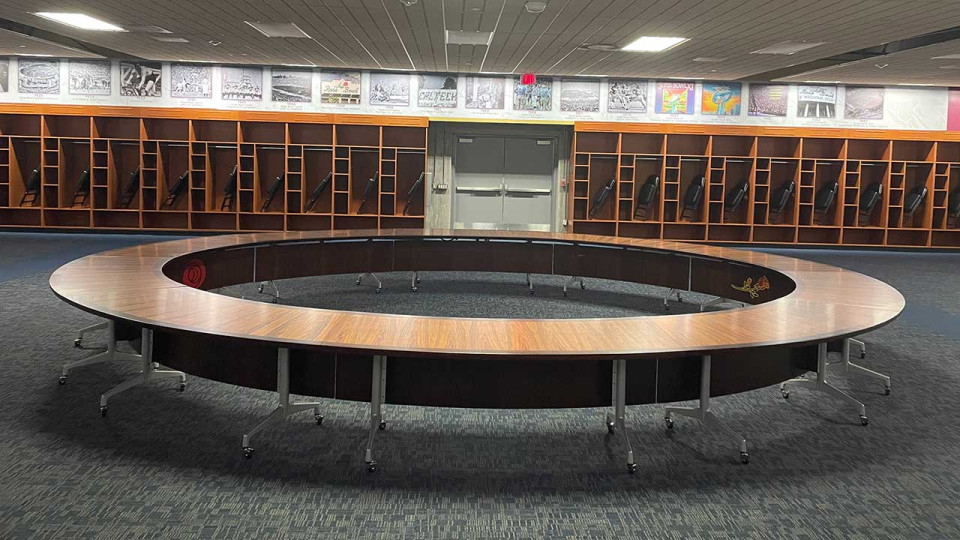 Rose Table Dialogues
A Rose Table Dialogue is a two-session moderated roundtable dialogue of 20-25 diverse leaders and experts who address a specific issue involving sports values. The first 90-minute session refines the issue. The second session uses the collective intelligence around the table to recommend solutions. Ideally those around the table represent the stakeholders involved in the issue so that they can act in their own ways as a result of the dialogue. They are also leaders who can speak or write about these issues to broader audiences.
Learn More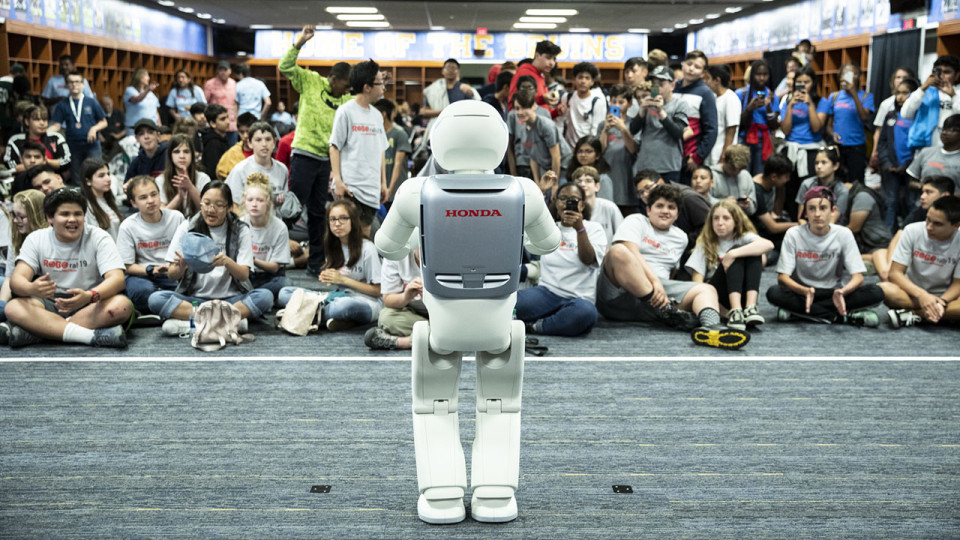 Sports & Innovation
Like all other aspects of American society, data and new technologies will continue to impact sports at all levels. From enhancing and evaluating performance to designing new equipment, technological and practical innovations will change sports forever. The Rose Bowl Institute will address ways that these advances can aid in the practice and appreciation of sports.
Learn More