The Rose Bowl Institute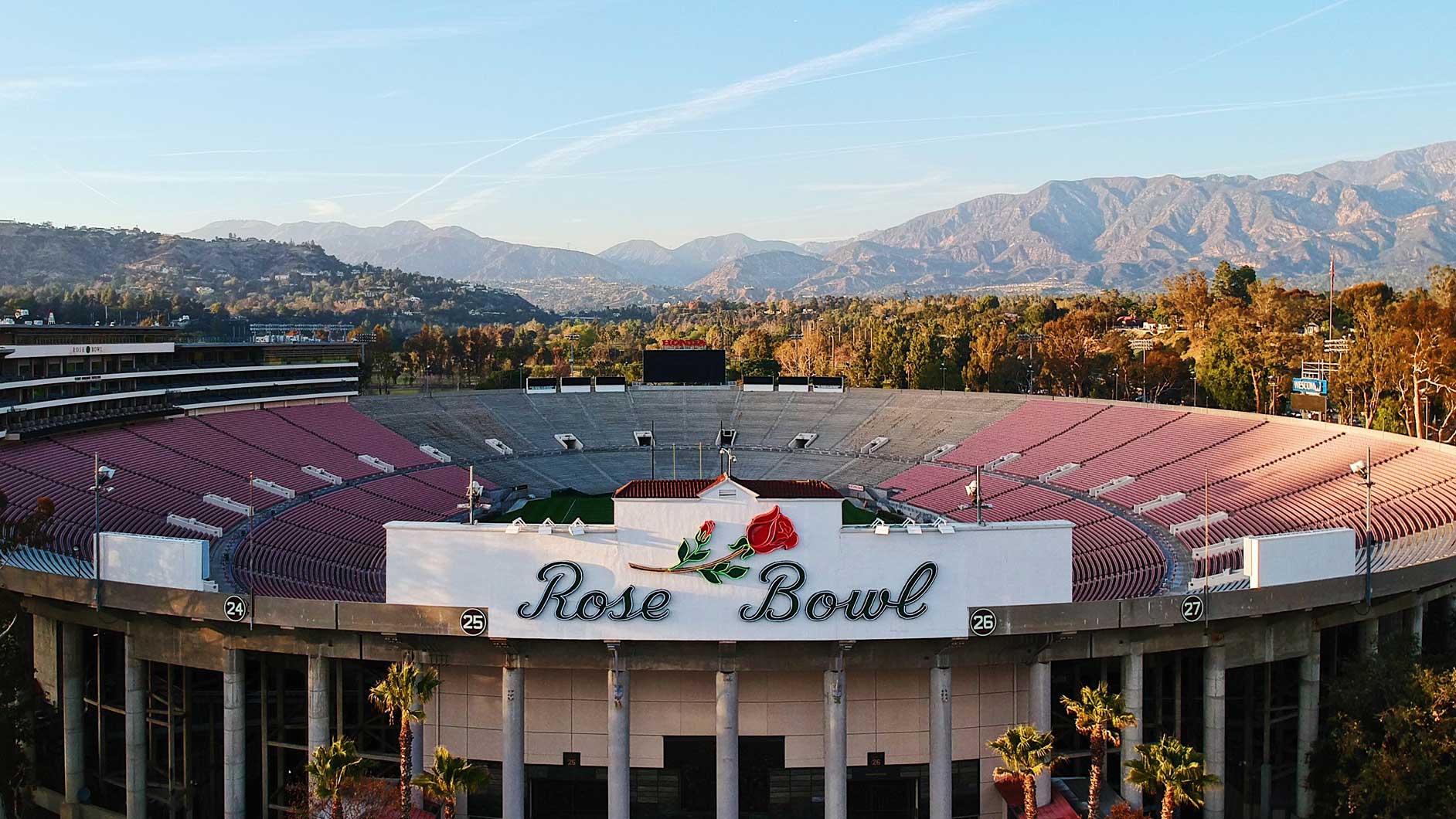 The Rose Bowl Institute
The Rose Bowl Institute champions sportsmanship, leadership, and citizenship. Through educational programs, focused dialogues, and awards, the Institute leverages the power of sports to unite people everywhere.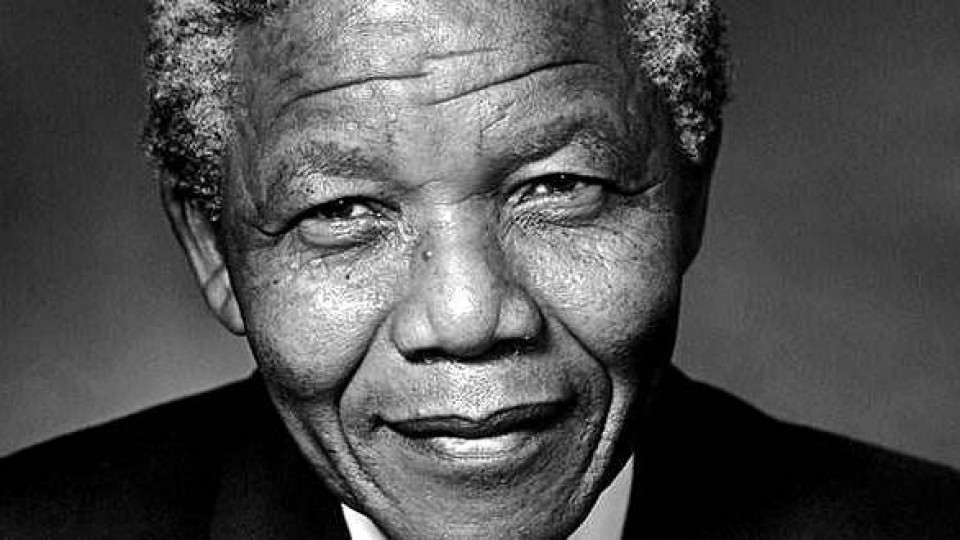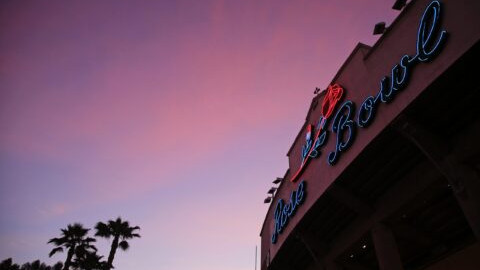 FEB 08, 2022
The Rose Bowl Institute Opens Submissions for the Christina Mauser Scholarship Award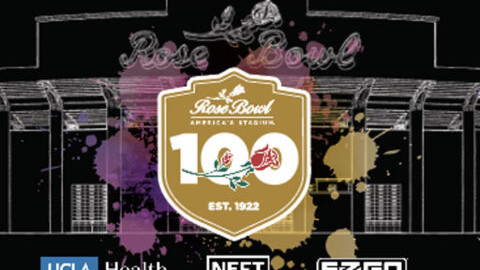 JAN 13, 2022
Public Nominations Now Open for the California High School Football Hall of Fame Inaugural Class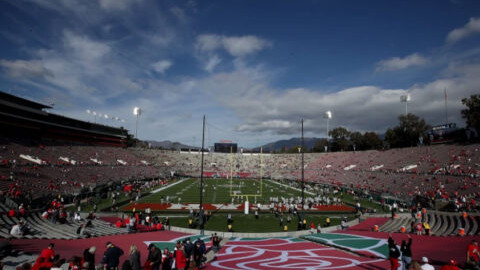 JAN 07, 2022
Rose Bowl's Return to its Rightful Place Offers Loyal Fans a Level of Normalcy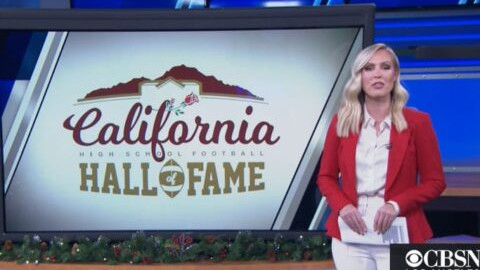 DEC 28, 2021
Rose Bowl to Host California High School Football Hall of Fame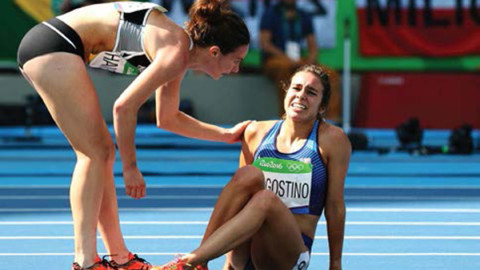 JUL 26, 2021
Your Opponent is not Your Enemy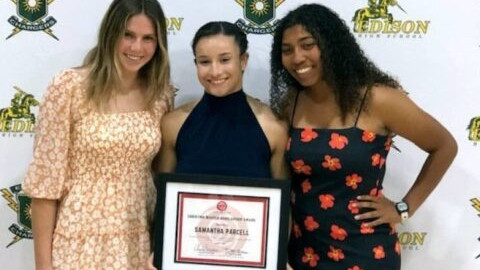 JUN 28, 2021
Edison Trio Honored with Inaugural Christina Mauser Scholarship
Sportsmanship. Leadership. Citizenship.